CTPOST

by Bridget Shirvell

April 30, 2021
---
Connecticut homes are known for their charming New England feel, but what exactly defines that feel?
As more and more people from out of state come to Connecticut to house hunt, they may notice some recurring features of the quintessential Connecticut home - both classic and modern.
"The most important elements of today's Connecticut home create a dichotomy of sorts: a sense of gathering space and a sense of individual privacy," said Christine Georgopulo from Nest Seekers International's Greenwich office. "On the one hand, there is the desire for the large open concept areas where the family can gather, but also the extremely important need to carve out me time oasis spaces."
Real estate experts share historical Connecticut home features as well as some new trends buyers are seeking.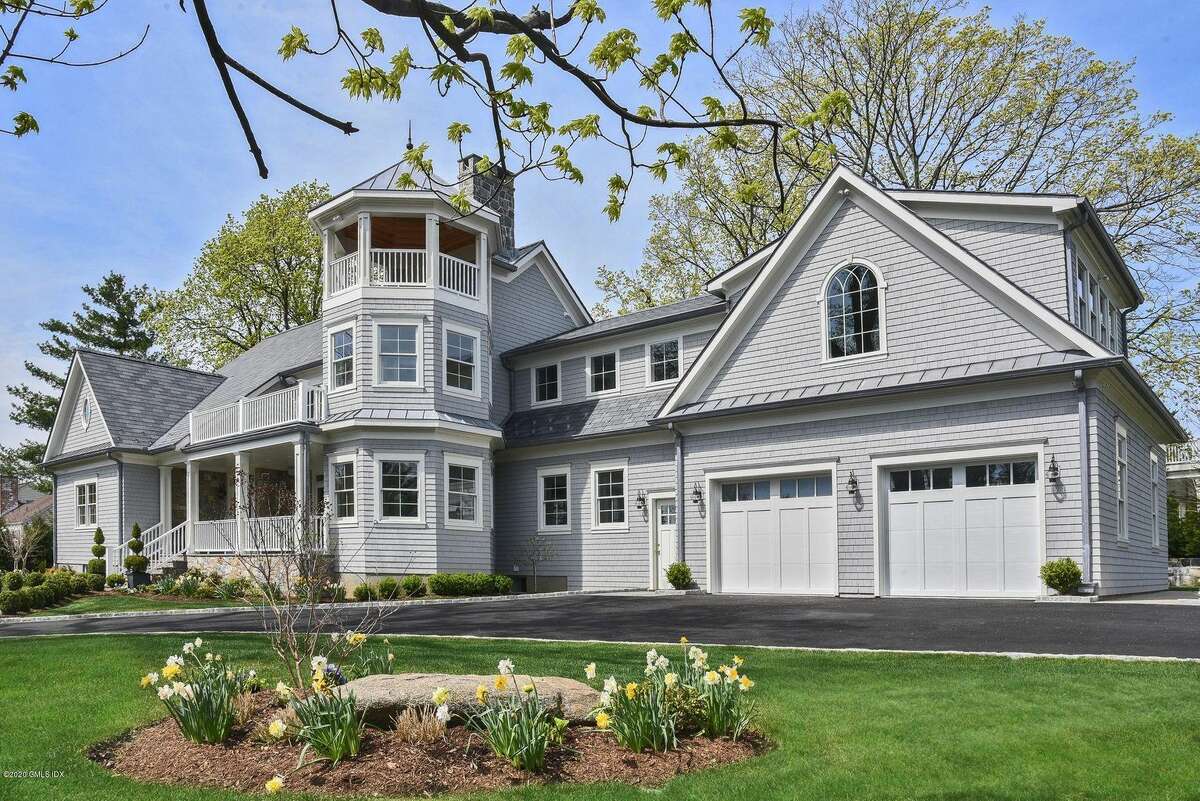 Nest Seekers International
The exterior of a Connecticut house.
Shingle style homes
While shingle-style homes are found all over the country, but they're a common architectural element in coastal Connecticut.
"Shingle style homes, often with shutters, are one of the defining elements within that New England feel," said Ellen Schwartz, a Licensed Associate Real Estate Broker with Compass.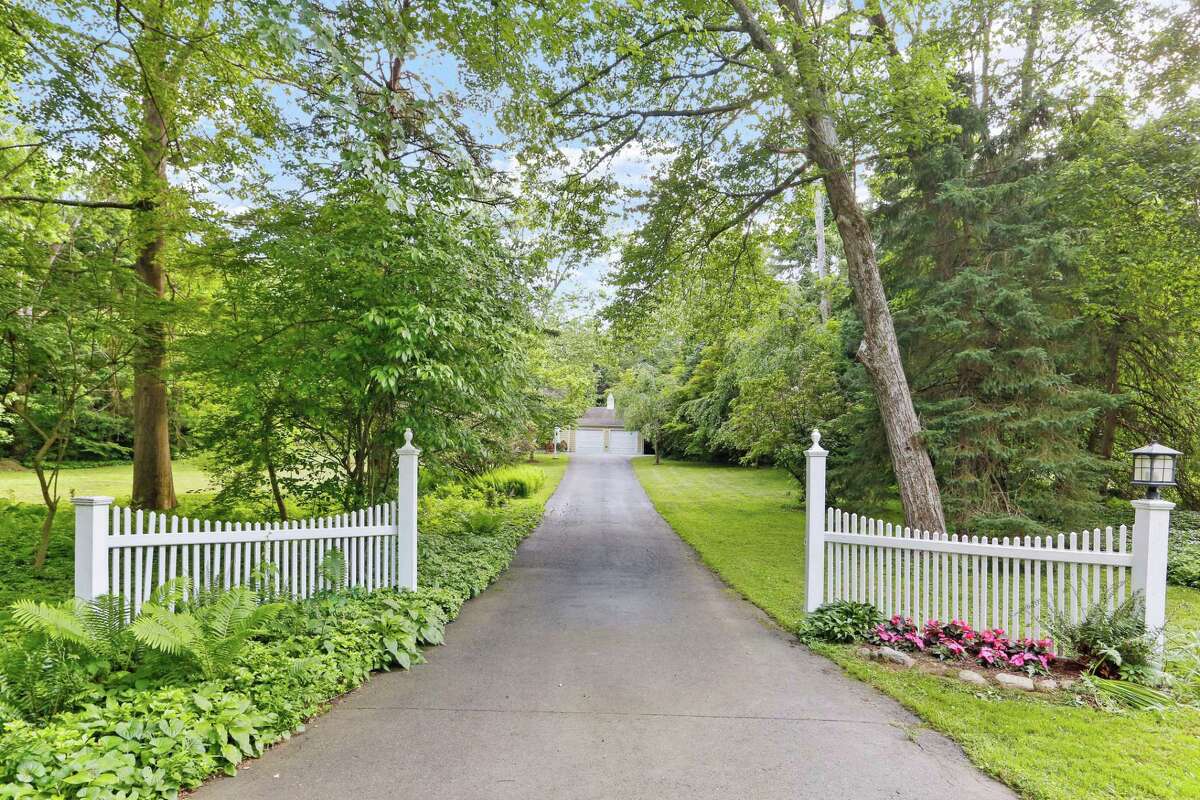 White picket fences mark the entrance to this Connecticut property.
White picket fences
A white picket fence is the quintessential mark of suburbia — especially in New England, Schwartz said. They also add to a home's curb appeal, which can potentially increase the property value.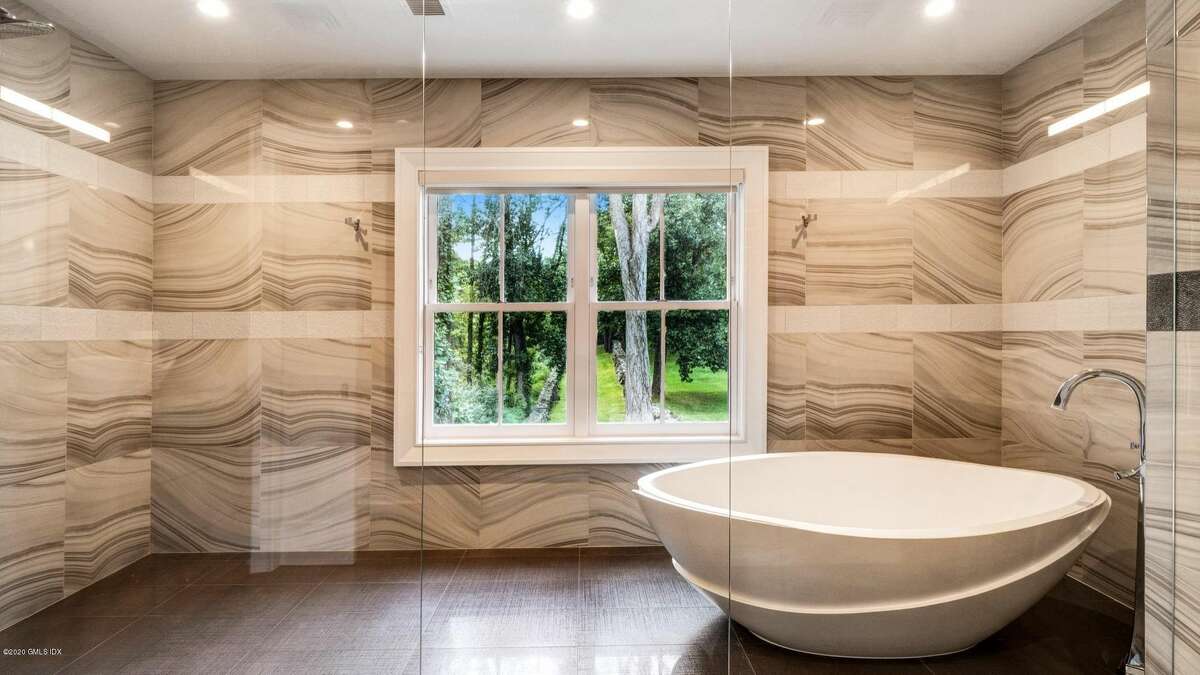 Nest Seekers International
A wet room in a Connecticut house.
Wet rooms
Georgopulo said the new holy grail of bathrooms in Connecticut is a "wet room."
"A portion of the room is segregated by a sleek modern glass wall, completely tiled, and offers a multi-head and rain shower spa-like environment along with a soaking tub," said Gerogopulo.
Nest Seekers International
Water views at a Connecticut house.
Outdoor living
Despite the harsh weather in Connecticut, exterior spaces have become just as important as interior spaces. Homes situated on large, flare land is one of the common elements Schwartz said she finds Connecticut homebuyers seeking.
"They love the abundance of charming homes, such as colonials with front porches, and where there's space between theirs and the next home," said Schwartz.
Open concept kitchens
Kitchens have always been the heart of the home, and no matter their budget, Georgopulo said buyers are looking for open concept kitchens with lots of cabinet storage and a large kitchen island.
"The kitchen must be a hub for the family but also create personal spots at counters, or on a window seat or sofas, while all still remaining in the sightline," Georgopulo, adding that that the recent need to "stock up," has made pantries a golden nugget.