Business Wire

Sept. 7, 2023
---
NEW YORK--(BUSINESS WIRE)--Nest Seekers International, a trailblazing force in luxury real estate, new development, fine art, yachts, and private aviation, proudly unveils an ambitious endeavor focused on global wealth, a new office led by two luminary figures—Loy Carlos and Kenneth J. Moore. Together they will spearhead the firm's newly inaugurated Global Wealth division, with Loy at the helm as President, Global Wealth, and Kenneth serving as Managing Director, Global Wealth.
With a record-breaking track record spanning over three decades, Loy is a living legend in the industry, infusing every venture with unparalleled expertise and visionary leadership. Kenneth J. Moore, a seasoned entrepreneur, brings a diligent take and steady hand, constantly innovating with creative, cutting-edge solutions for his clients. Together, Loy and Ken consistently set the bar for excellence in real estate.
Record-Breaking Achievements
Loy's record-breaking success includes elevating a top-ten-producing team to the number-one ranking in the country. He has also brokered some of the most coveted and expensive properties in NYC, including setting a new city record with his $60 million sale of a townhouse in the East 60s on the Upper East Side. Just last month, The Hollywood Reporter bestowed on him the distinction of 'Agent of Historic Architecture' for representing architecturally significant properties. These include 10 East 76th Street, which he sold for $27 million, and 7 Sutton Square, owned by one of myriad clients of global prominence whom he represents. Other equally impressive and headline-grabbing properties most recently associated with Loy include the country's highest priced residence offered at $250 million and the renowned $35 million Gucci penthouse. With other landmark properties and listings in the works, his inventory value on resales alone is set to reach half a billion dollars.
"Loy and I go back to the '90s, and the industry as we know it today was shaped by visionaries from that era. Thirty years later, it's both a privilege and an honor to work together again. We look forward to providing Loy and Ken with a national and international platform to capitalize on their enormous track record of success—on a much bigger scale: the world stage. We have incredible plans for the future." Eddie Shapiro, Founder, President, and CEO of Nest Seekers International
Loy has built a 34-year career marked by integrity and excellence. He is not solely focused on sales; he thrives on opportunities for growth. His client roster includes global power players, C-level executives from top companies, entertainment magnates, and dignitaries. Known for his ethical standards, candid communication, and masterful negotiation skills, Loy also serves as the Founder and Editor-in-Chief of the globally notable magazine Classiques Modernes.
"Nest Seekers is strategically positioned in key markets where my clients reside—from Beverly Hills to New York, and from London to Paris and Milan. But equally important, throughout my career, I have been thrust into positions that have allowed me to build. From innovative use of new technology and media, to creative ways of positioning and marketing products to building successful sales operations, I've always challenged conventions to help transform the industry, not with a goal to disrupt, but to elevate. Eddie and John have reignited my passion as an agent of change, armed with a vision of building a global community whose culture of service is second to none." Loy Carlos, President, Global Wealth, Nest Seekers International
Diverse Expertise Across Industries
Kenneth J. Moore has built a multifaceted empire, achieving success in various industries including hospitality, retail, and real estate. He is the founder of Ascel Real Estate Inc., a property management firm, as well as Charles Albern & Associates, a strategic marketing consulting firm. Kenneth also serves as the Senior Real Estate Editor at Classiques Modernes. A top-producing broker since the inception of his career in 1997, Moore joined The Corcoran Group in 2002 and was inducted into the Multi-Million Dollar Club. Furthering this success, he founded a property and lifestyle management company in 2005 to meet the complex needs of his international clientele. Moore's comprehensive approach sets a new industry standard, offering an all-encompassing suite of premier services.
Global and Multicultural Perspectives
Loy and Kenneth bring a distinctive multicultural and international approach, enabling them to meet the nuanced needs of a diversified clientele. This makes them well-suited for navigating cross-cultural expectations and understanding global market trends, enriching the scope and quality of the services they offer, and serving as the foundational basis for the new Global Wealth unit.
"I could not be more thrilled to welcome Loy and Ken to Nest Seekers. Their experience and deal-making prowess, considered separately and together, are incomparable and in a class of their own. Knowing them both is a rare and true honor, and being able to work alongside them is a unique privilege. Their vision and values are not limited only to the realm of real estate, and their far-reaching businesses reflect this. There are no two individuals better poised to launch a private office focused on the very specific needs and requirements of the UHNW demographic." John Carbone, Managing Director, Nest Seekers International.
About Nest Seekers International
Nest Seekers International is the fastest-growing privately held real estate brokerage in the world. A globally recognized brand, Nest Seekers sets the standard for exceptional service in various sectors, including luxury real estate, new development, fine art, private aviation, and yachts. Over the past 20 years, Nest Seekers has established itself as a power player, boasting a wide network of offices in top markets worldwide such as New York City, London, The Hamptons, Miami, Palm Beach, Los Angeles, Newport Beach, Portugal, Spain, France, Italy, Greece, Croatia, and more. The company's technologically advanced platform and global media exposure attract discerning clients from prestigious markets across the globe, further solidifying its position as a trusted industry leader. Nest Seekers' in-house production company is behind multiple successful television series, including Netflix's 'Million Dollar Beach House,' HBO's 'Selling the Hamptons,' and the BBC's 'Crazy Rich Agents,' providing unparalleled global exposure.
Source: https://www.businesswire.com/news/home/20230906146631/en/Legendary-Luxury-Real-Estate-Icons-Loy-Carlos-and-Kenneth-J.-Moore-Join-Nest-Seekers-International-to-Launch-Innovative-Global-Wealth-Division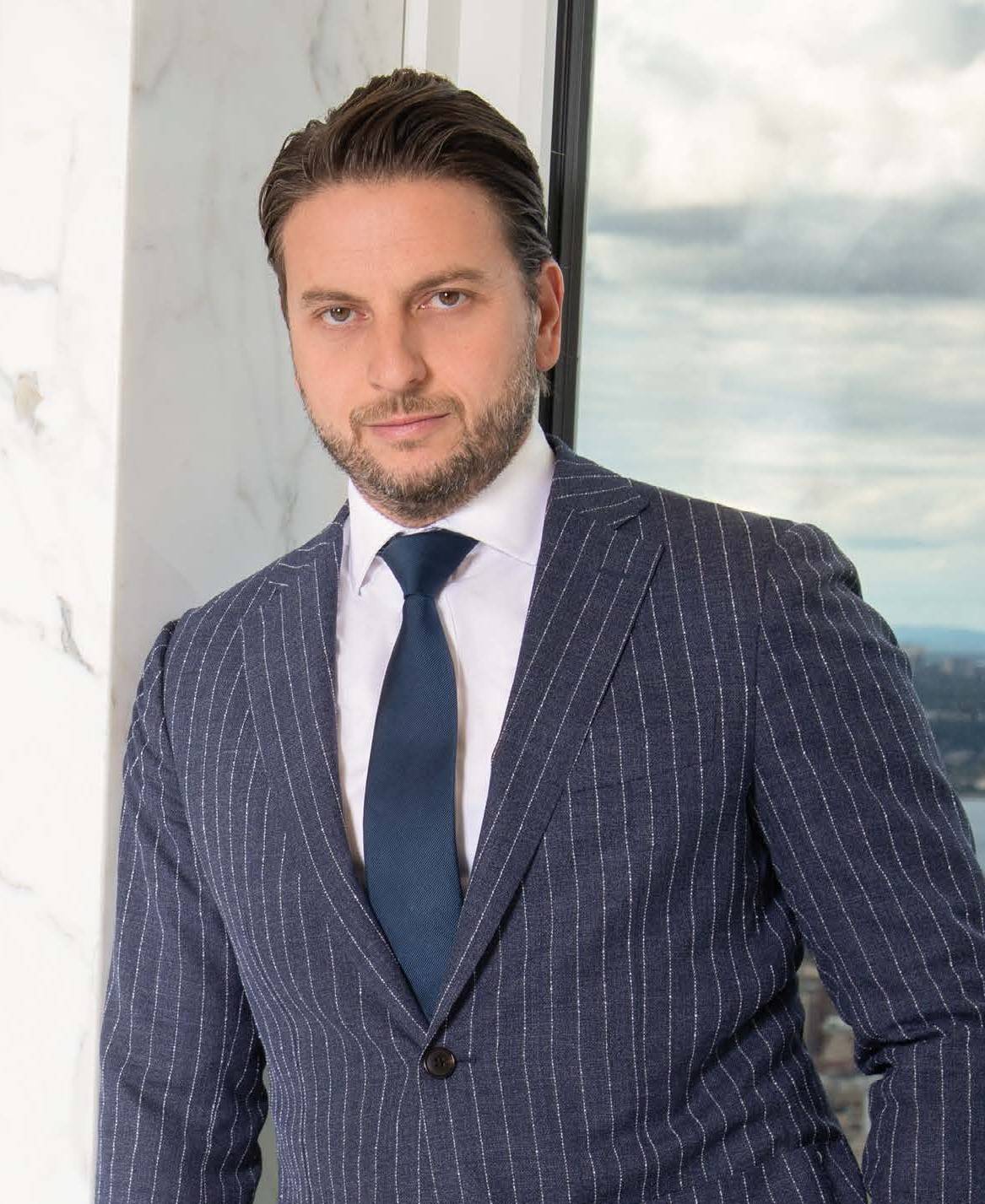 John Carbone
Managing Director | Licensed Associate Real Estate Broker | Licensed as 'John A Carbone'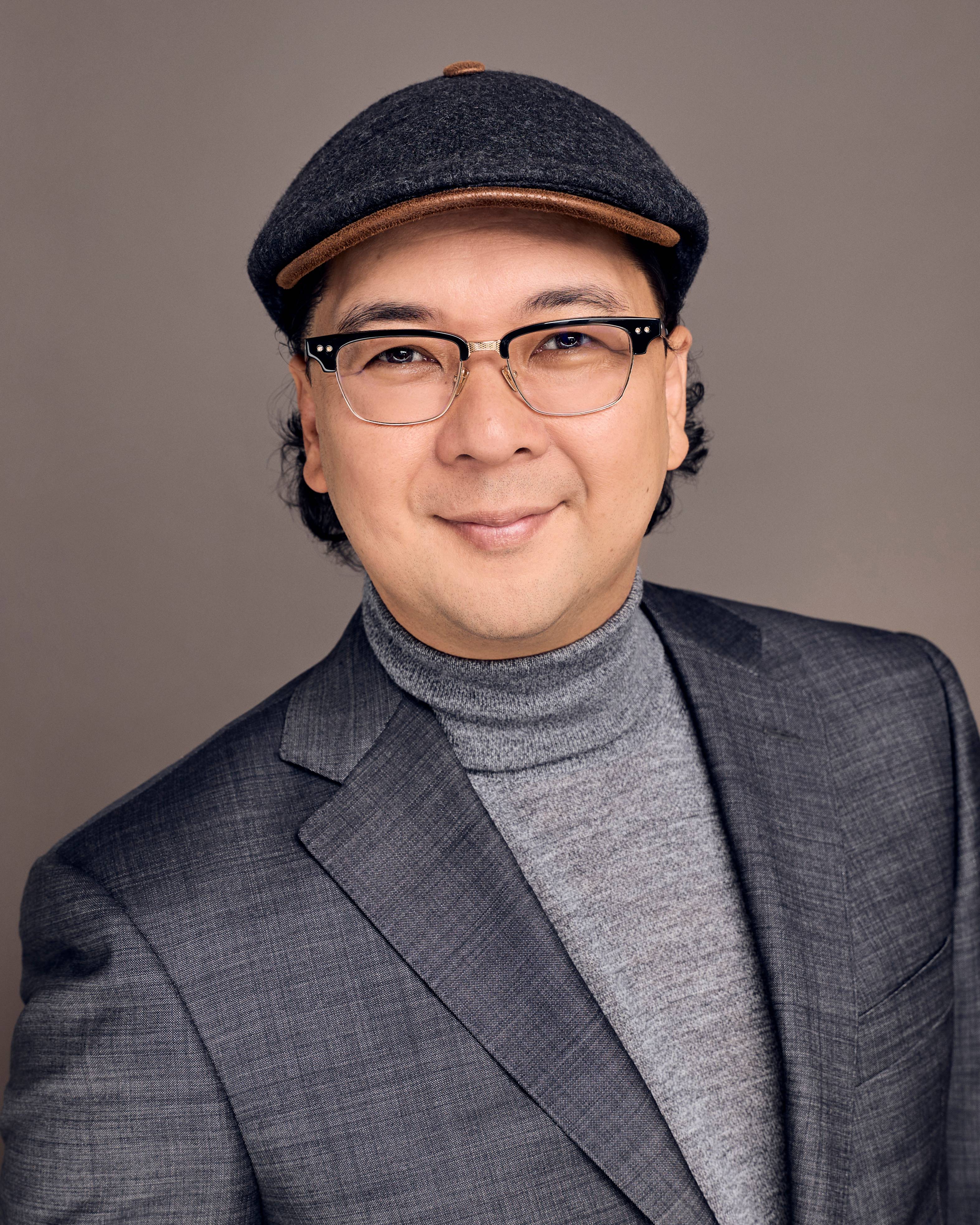 Loy Carlos
Licensed Associate Real Estate Broker | Licensed as 'Aloysius Carlos'