Robb Report

June 6, 2023
---
Play ball! A Long Island mansion packed with sports amenities is coming on the market for $50 million.
Set on about 7 acres in Old Westbury, N.Y., the estate includes a half basketball court, a bowling alley, a fitness center, a par-three golf hole and an indoor golf simulator, according to listing agent Shawn Elliott of Nest Seekers International.
The sellers are Richard Zecher, a Wall Street trader turned investor, and his wife, Victoria Zecher. The Zechers purchased the land in 2009 for $4.9 million, records show, and had the home custom built.
Victoria Zecher said the couple loves sports, but they are not obsessive: "You'd think we were even more so, with all the bells and whistles."
For the Zechers, the roughly 25,000-square-foot house represented a significant upgrade from their previous residence, an approximately 4,000-square-foot home in Roslyn Estates. Victoria Zecher said that, at the time, she had simply wanted to upgrade the kitchen of their more-modest home, but her husband said that would be like "putting lipstick on a pig." Instead, they embarked on a roughly six-year odyssey to build the house of their dreams, completing it in 2014.
"All I wanted was a kitchen, and it truly grew from there," she said.
The resulting four-story home, with a hand-cut stone facade, is palatial both in scope and finishes. There are seven bedrooms, 13 bathrooms, and indoor and outdoor pools. There is a spa with a massage room, sauna and steam room. A lower-level entertainment complex has an arcade, game room, full bar, temperature-controlled wine cellar and 12-seat movie theater, said Elliott, who is co-listing the house with his son, Zach Elliott.
Victoria Zecher estimated that the total cost of purchasing the land and building the house approached the property's asking price.
The family uses some, if not all, of the amenities on a regular basis, she said. Their 25-year-old son invites his friends over for weekly basketball pickup games. Both husband and wife play golf, though Richard Zecher only "aggravates himself" on the course, his wife said.
Many of their friends will be upset to find they are selling the property, she said. "We're going to be getting a lot of phone calls. 'What are you doing? Why would you do that?'"
The answer: The couple is downsizing. With their two children grown, the property is too large for just the two of them, Victoria Zecher said.
If the property sells for close to its asking price, it will set a record for Nassau County, according to Elliott. The most comparable property on the market is a $49 million Oyster Bay estate owned by entertainer Billy Joel, he said.
"There hasn't been anything sold in this price range," Elliott said, "but there hasn't been anything that good that can command a number like this."
Source: https://www.mansionglobal.com/articles/this-50-million-long-island-mansion-is-a-sports-lovers-dream-91327d09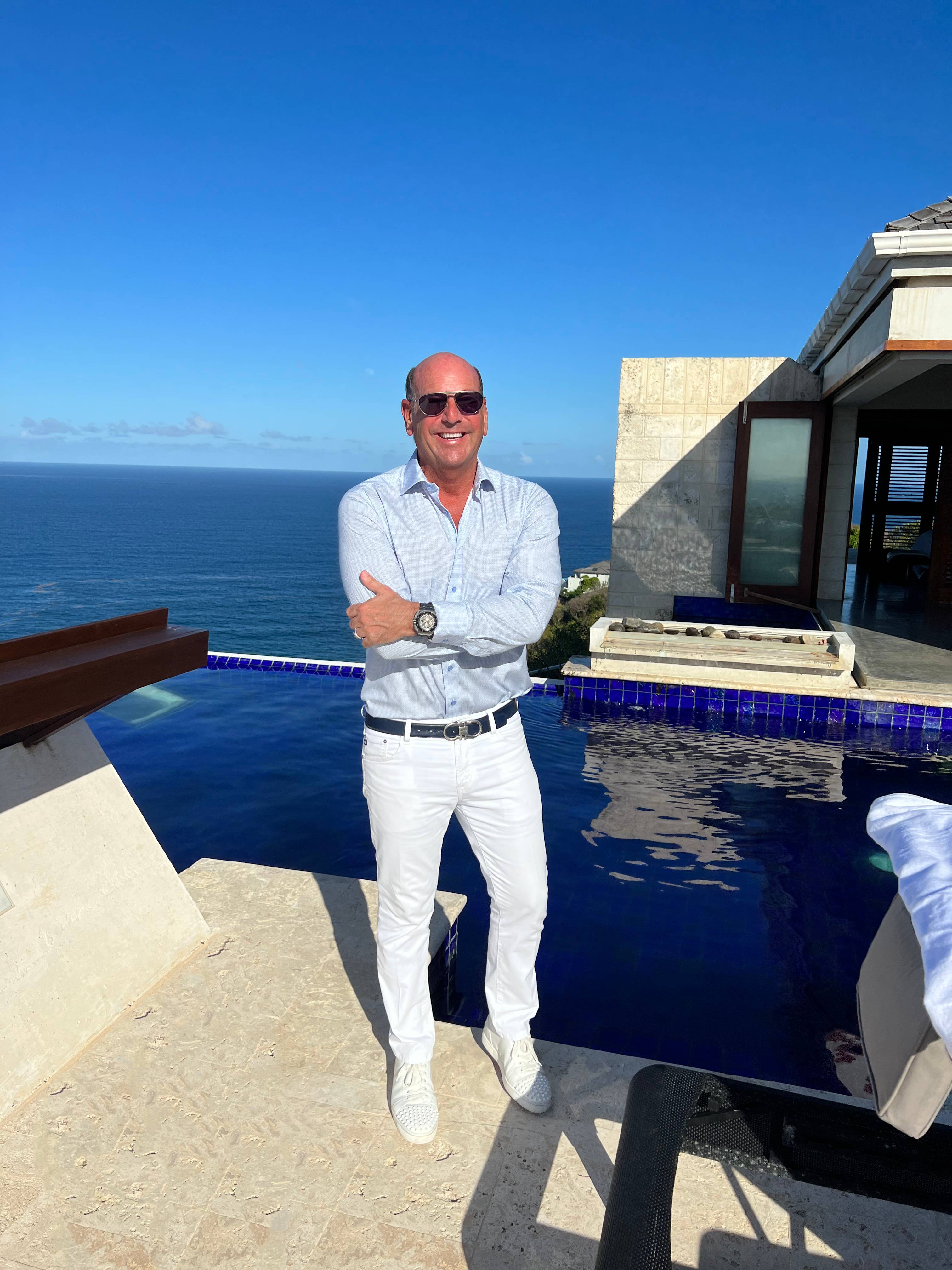 Zach Elliott
Licensed Real Estate Salesperson | Licensed as "Zachary Elliott"